AVC Technical Services offers affordable videotaping, live internet streaming and DVD production services.
We offer single and multi-camera videotaping services using professional series equipment to capture HD quality video and audio of your event, performance or corporate meeting.
Our live streaming option allows your event or special occasion to be seen by others over an internet connection as the event unfolds in real time. We will also provide an online recording that can be viewed on demand anytime following the live event.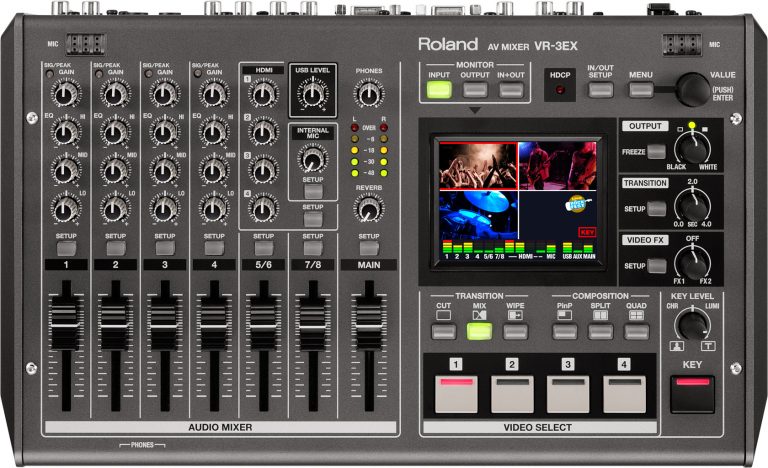 We do graduations, weddings, award presentations, stage shows & performances, seminars, and conferences, instructional videos and recruitment videos as DVD's or website videos.
In-house video editing, graphics and duplication services are also available. Video Services are available 7 days a week.
Here is and example of both a live stream and DVD recording of an event.
"Maria's Message" was live streamed on youtube from the Pritchard-Laughlin Civic Center when they visited Cambridge this past April. We used three camera's, video projectors and inserted recorded elements all live, in real time.
The Reds Caravan was live streamed on youtube by AVC Technical Services when they visited Cambridge last January.