If you would like to contact us about employment opportunities, you can write us at AVC Technical Services, 4988 Skyline Drive, Cambridge, OH 43725 or e-mail us at jobs@avctechnicalservices.com . No phone calls please.
Network Technician / PC Technician
AVC Communications is looking for a professional capable of maintaining computer hardware and software systems that make up a standard small-medium business computer network. We are looking for someone with preferably 2 or more years of experience in the field. Knowledge of business functions is also important, as is the ability to communicate with our client's employees in both technical and non-technical roles.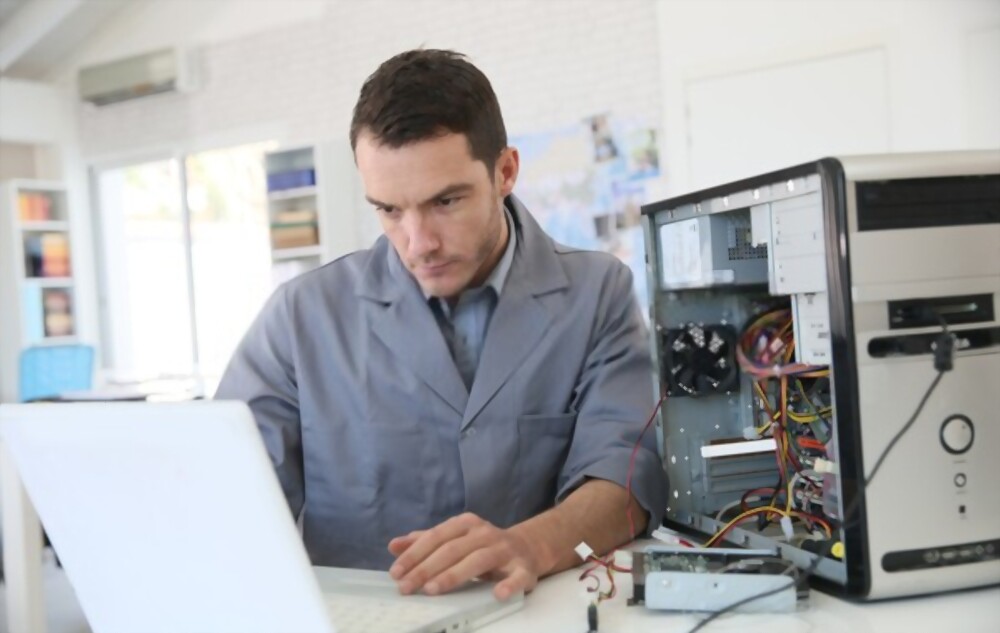 Candidates must have excellent troubleshooting skills combined with strong organizational skills. Be a self-starter, have excellent communication skills to interface with our clients, the end users and management on a daily basis. Can take on responsibilities, manage priorities with minimal guidance, and demonstrate a strong work ethic.
Compensation: Depends on experience and qualifications.
Job Description:
Successful applicant would be directly involved with end user support. They will be responsible for the overall health of our client's networks, network security, ensuring network connectivity throughout the company's LAN/WAN infrastructure, and all other technical considerations. They will be responsible for installing, maintaining and upgrading servers. They are also responsible for ensuring the servers are backed up, and that the server data is secure from unauthorized access.
Additional tasks include but are not limited to network address assignment, assignment of routing protocols and routing table configuration as well as configuration of authentication and authorization – directory services. It includes maintenance of network facilities in individual machines, such as drivers and settings of personal computers as well as printers and such. It sometimes includes maintenance of certain network servers: file servers, VPN gateways, etc. and other technical support roles, such as Database Administrators, Desktop Support Technicians.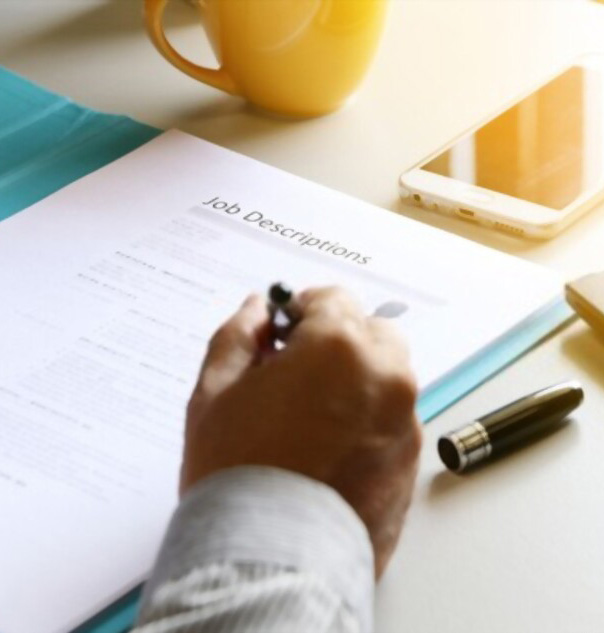 Responsibilities Include:
Ability to manage, maintain, troubleshoot and support our clients networks, equipment, software and services – Onsite and through use of remote tools
Execution of IT projects, including server upgrades, migrations, software installs, and other network related services
Accurate and timely documentation of all activities conducted