Your Local Resource for IT & Computer Services,
Networking, Website Design, Video Production and more!
AVC Technical Services offers everything that a business looks for in IT solutions. You can pick between managed computer support, remote support, antivirus, firewall, cloud data backup, computer repair, website design, website hosting, video productions, live streaming of events to YouTube or social media and so much more. We are LEADS and HIPPA certified and insured. Read through our website to see more details or give us a call!
Things you had no idea AVC Tech can do for you!
You already know us as a leading local IT, PC repair, website design and technical services… but did you know:
We can produce a video recording for your website? How about a TV commercial or company training videos, meetings, events… you name it, we can provide HD resolution quality video at very affordable pricing!
Web video live streaming services! We can stream meetings, presentations, a wedding, seminar or any event across town or around the world on You Tube, FaceBook and many other social media platforms in real time. We'll even archive it online for on demand viewing.
Logo and graphic designs – does your company branding and advertising send the same signal across the board? Let us help!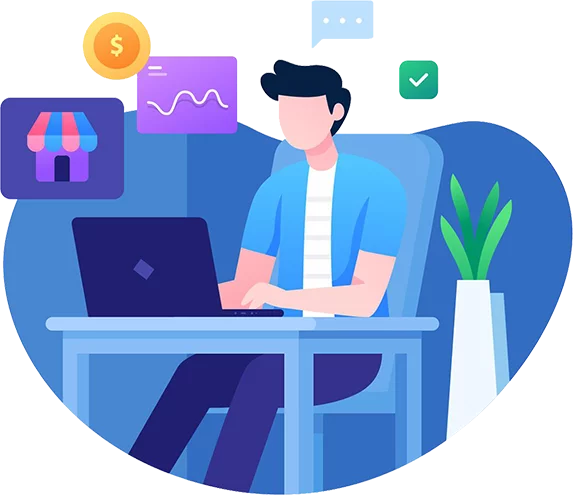 CompTIA Security+ certification Technician on staff! This certifications means we have the knowledge and skills necessary to perform core security functions required of any cybersecurity role for your business or organization. CompTIA Security+ professionals know how to identify and address potential threats, attacks and vulnerabilities and they have established techniques in risk management, risk mitigation, threat management and intrusion detection. Contact us to help better secure your computers and networks and give you peace of mind.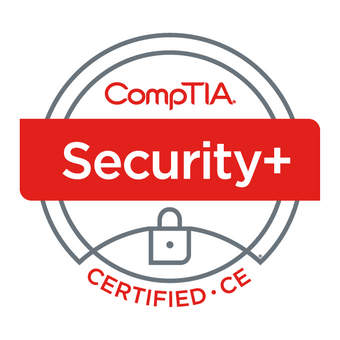 Have A Project In Mind? Let's Get To Work
Need Help? Contact the AVC Technical Services Help Desk! There are various ways you can reach us.