Business Computer Networking Services
In this, the digital age, everything moves at breakneck speed. For any size company, time is money, so a network or server outage could result in lost business. AVC Technical Services can help you get back on track fast with our reliable and highly experienced business computer support staff. With a quick email or phone call, we schedule one of our technicians to your business usually in just an hour or two. We can troubleshoot and repair your computer issues, and take preventative measures to monitor your hardware and block out any unwanted problems, including spyware and viruses. We can also help setup your email and computer hardware.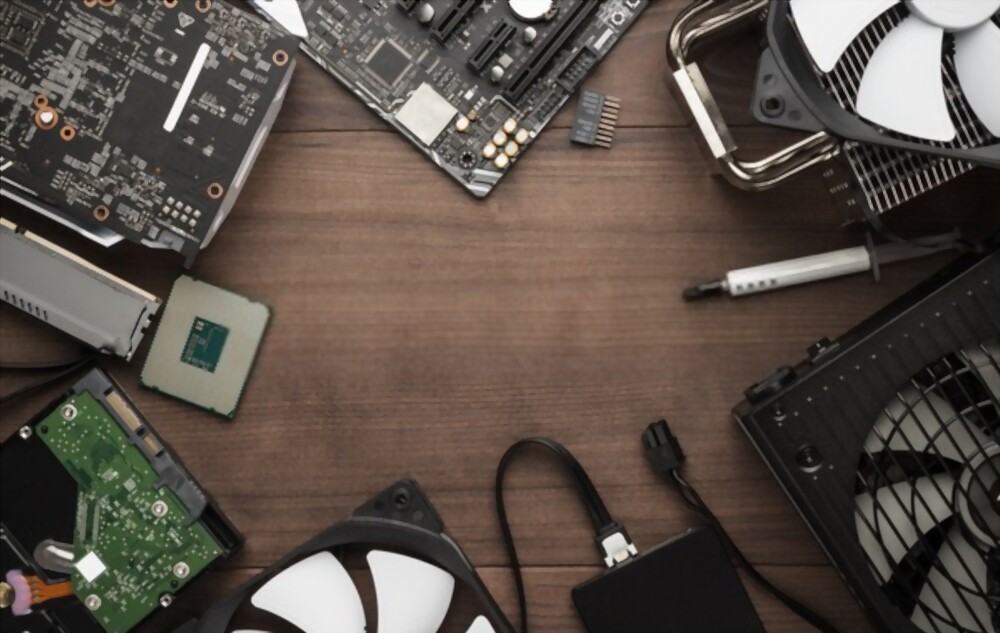 Let us help guide you with any questions about your network's servers, including what you may need to purchase, and how to make sure it is not only properly installed but also safe. Employing even one full time IT staff member can be very expensive and not as efficient as using our Managed IT Solutions. We can offer a complete IT department for a fraction of the cost of a single employee.
Your company's data is critical and in many cases confidential. We offer extensive backup solutions to help keep any important data secure, where we design a complete backup system to ensure the safety of any information.
We offer many other services specifically for businesses so contact us today for more information!
Whether your computer is running slowly or recently crashed, we can help you get back on track. However, we also set up programs like email, configure hardware such as cameras, scanners, printers, and even iPods. We service all computer desktop and laptop brands, for both the PC and MAC operating systems.
Did you know that viruses and spyware can wreak havoc on your hard drive, take over your computer and even make you prone to fraudulent activity on your bank account? Our crews cannot only remove any threats from your system, but will also install the proper software to prevent another attack from happening in the future.
While a wireless network helps keep your home or office connected, an unsecure one can leave you prone to security problems. We will not only help you configure your wireless router and adapter, but we will also secure your network, and show you how to use the new network and prevent any vulnerabilities.
Your computer is likely filled with important documents, emails, picture and other files that help keep your household running. But what would happen if all of that data disappeared? AVC Technical Services can not only help you recover your lost files, but also keep that from happening again with in-expensive backup options you can't afford not to have.
On Site and Remote Computer Repair & Services
On-site or remote computer services are available to business customers and include any number of things, like hardware replacement or repair, hardware upgrades and Internet or networking issues, virus and malware removal and much more.
Some of our customers use our on-site computer service to supplement their own staff or even other support arrangements that do not fully cover their computer systems, servers, network or other portions of their IT needs. For many other businesses without any on site support staff or service agreement they need on-site service for computers or other hardware, servers and firewalls in their offices or just a simple one time computer repair at home.